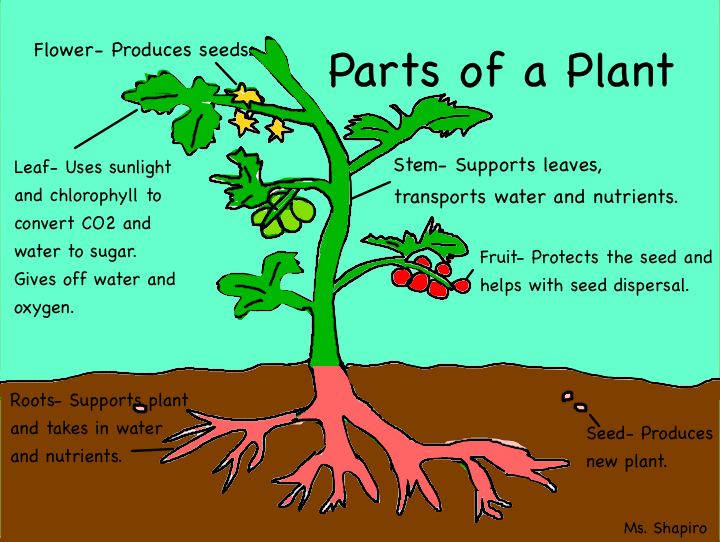 Free resources to supplement your study of plants, flowers, and trees, including interactives, free readers, and virtual forests:  
This interactive doc is a lesson on photosynthesis and cellular respiration: 
The Great Plant Escape - Presents information in six "case files" so that kids can solve the mysteries of plant life. Covers: parts of plants, life cycle of plants, soil, seeds, and plant reproduction. Each case file has several hands-on activities or experiments that can be done.
 Photosynthesis: An interactive that     explains the process.
 Photonsynthesis Videos: From NeoK12; also has links to quiz games and puzzles   
Life of a Tree: Interactive 
Flower Parts: An interactive describing the parts of a flower and how flowers reproduce. Here's another one that mentions pollination.                       
Microorganisms: Text and interactives that teach about fungi and algae
Free BrainPop Movies - These cover: how flowering plants produce seeds; photosynthesis and respiration; gymnosperms and angiosperms
Take a walk in the forest and ID trees using this dichotomous key.