Last Updated on June 7, 2023 by TrayKay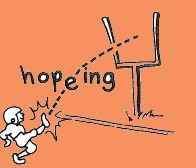 Spelling Rules: This document contains basic spelling rules and practice worksheets for each rule.
---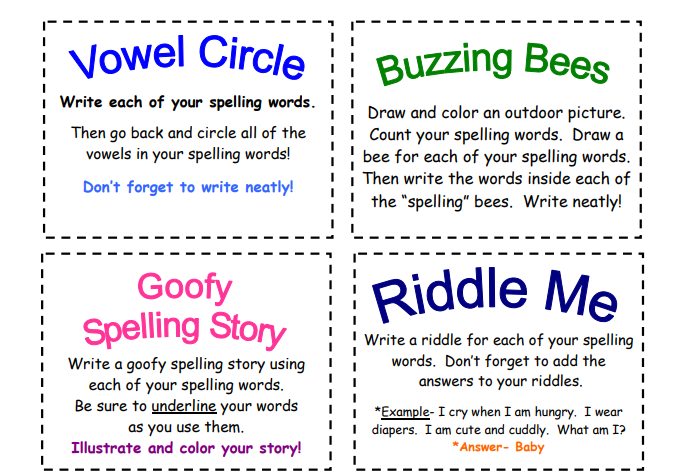 Spelling Practice Activities: 18 pages of ideas
---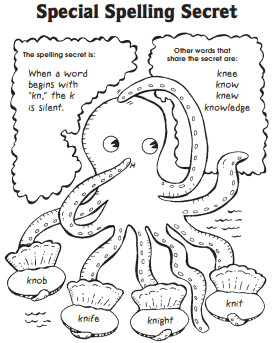 Spelling Word Work: Graphic organizers to help teach spelling patterns. Grades 2 – 4
---

Spelling Task Cards: Activities to use with any spelling list.
Evan-Moor Spelling Workbooks:
---
Glencoe Spelling Power Workbooks:
---
Glencoe Vocabulary Power Workbooks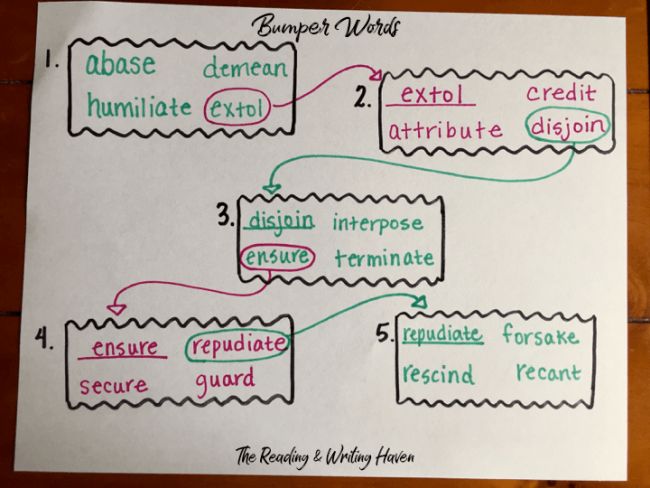 Vocabulary Activities: 20 ways to enhance the study of vocabulary words, for any grade
---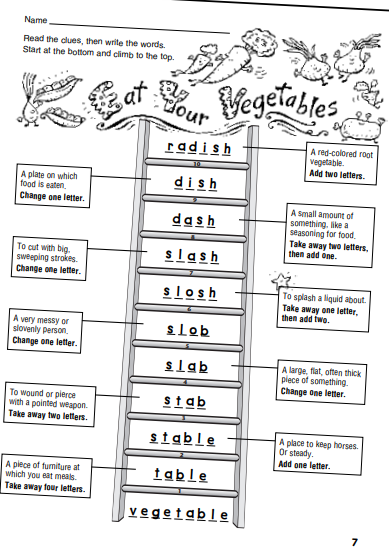 Word Ladders: Word puzzles for grades 4 – 6
---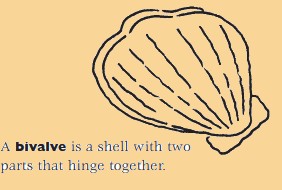 240 Vocabulary Words and Exercises: Workbooks for Grade 5 and Grade 6
---
Online Vocabulary Units: for grades 1 – 5
McGraw-Hill Treasures Spelling Practice Workbooks:
Grade 2
Grade 3
Grade 4
Grade 5
Grade 6