Last Updated on November 8, 2023 by TrayKay
The following free world history PDF textbook resources for middle- and high-school learners can be downloaded or added to your Google drive.
Journey Across Time Textbook
Journey Across Time Activity Workbook
Journey Across Time Printable Worksheets: with blank outlines, reading check questions and vocabulary for each chapter.
For two ancient civilization textbooks, at the site, click on individual chapters under the book's cover. Click on the cover and you're taken to the companion website. Continue scrolling down the page, and you can download a variety of world history readers.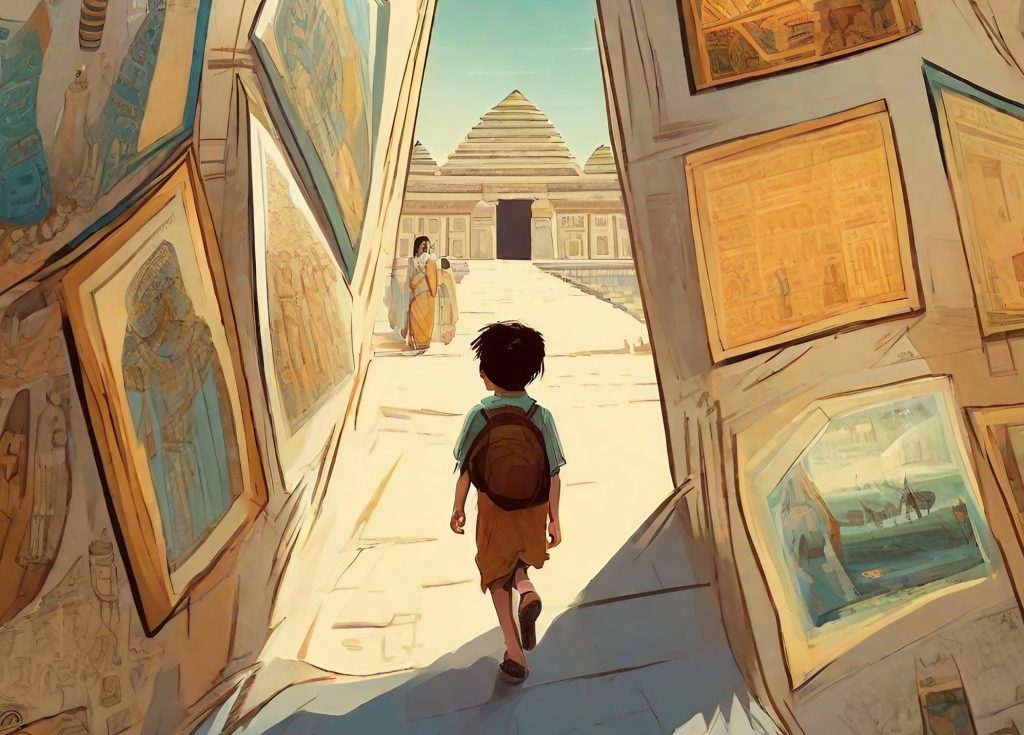 High School Textbooks:
World History Human Legacy
Human Legacy Study Guide
World History Patterns of Interaction
Modern World History:
Chapters 1 – 4
Click here for more free world history PDF textbook resources and activities.