Last Updated on November 21, 2023 by TrayKay
The free body systems resources featured here are individual components that you can select based on your specific needs. For a more structured approach, consider exploring the online courses offered by Georgia Virtual Learning or the tutorials available on CPALMS, (both resources listed below).
At KidsHealth there are a number of health lessons, games, and worksheets for pre-school through high school, covering topics on the human body, personal health (fitness, nutrition, hygiene, etc.), and health problems. There are:
At the site, Wonderopolis, which features videos and activities on a wide variety of topics, you can answer some questions your kids may have about the human body. Examples:
Why Do We Get Fevers?
Why Does Everyone Have A Unique Voice?
What is the Strongest Muscle in Your Body?
Why Does My Foot Fall Asleep?
Anatomy and Physiology Course: This is a free, online course from Georgia Virtual Learning. It includes 13 modules covering: the structure and function of the human body, cells, and the individual body systems. Lessons are presented as text and diagrams, videos, and with interactive review activities. There is also a middle school course that covers cell structure and the major organs.
Human Body Online Tutorials: CPALMS, the state of Florida's source for free educational resources, provides a series of nine online tutorials on systems of the human body.
PBS LearningMedia has a variety of interactive lessons for human body and health topics, including:
Powering Your Body with Exercise
Nutrition: What Your Body Needs
How Environment Affects Health
GetBodySmart: Organ Systems Interactive
Fit: Free health units for grades K – 5. Printables, slideshows, videos and games.
Teen Health Literacy: CK-12 Flexbook on nutrition, physical activity, drug abuse and reproduction.
AnatomyZone: Video tutorials on body systems.
Organ Systems at Work: Interactive diagrams with information and labeling exercises.
Web Adventures – Drugs: Effects of substance abuse on the body.Web Adventures – Alcohol: Effects on the body.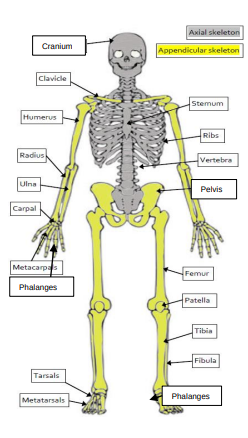 ---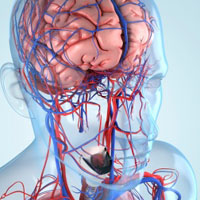 ---
Human Body Systems Interactives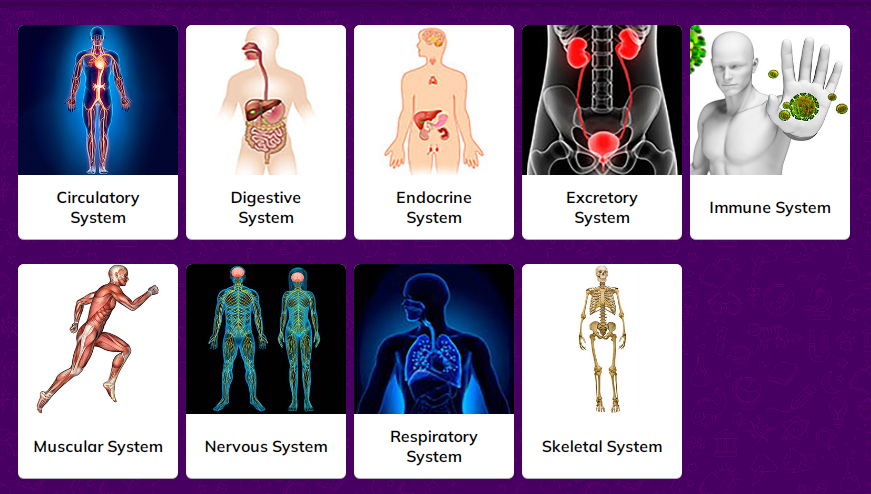 ---