Last Updated on March 13, 2023 by TrayKay
At KidsHealth there are a number of health lessons, games, and worksheets for pre-school through high school, covering topics on the human body, personal health (fitness, nutrition, hygiene, etc.), and health problems. There are:
Other Sites:
GetBodySmart: Organ Systems Interactive
Energy Balance Pre-K: Downloadable lessons about nutrition and physical activity.
Fit: Free health units for grades K – 5. Printables, slideshows, videos and games.
Teen Health Literacy: CK-12 Flexbook on nutrition, physical activity, drug abuse and reproduction.
Health Interactives: e-lessons from e-Learning for Kids.
AnatomyZone: Video tutorials on body systems.
Organ Systems at Work: Interactive diagrams with information and labeling exercises.
Web Adventures – Drugs: Effects of substance abuse on the body.Web Adventures – Alcohol: Effects on body systems.
---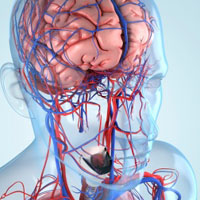 ---
Human Body Systems Interactives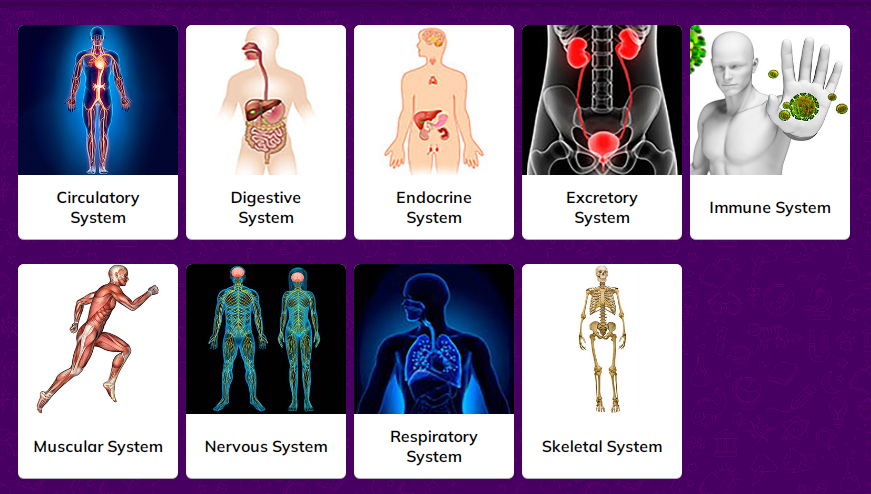 ---