Last Updated on December 13, 2022 by TrayKay
These free resources for learning about electricity and magnetism combine visual lessons with hands-on activities:
Energy Kids: Provides information on how electricity is generated and measured, and how it relates to magnetism. Includes experiments and games.

Science Matters: Here, you'll find an entire fourth grade unit on electricity and magnetism, with 12 lessons and several activities involving the building of series and parallel circuits, a simple compass, and an electromagnet. This site also includes other fourth grade units on ecosystems, and earth science. Additional Science Matters units for fifth and sixth grade life, physical and earth sciences are also available.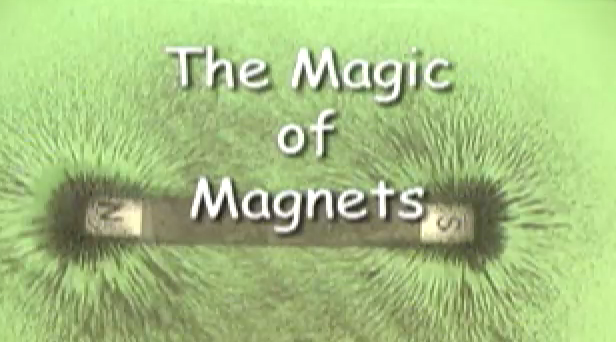 ---
---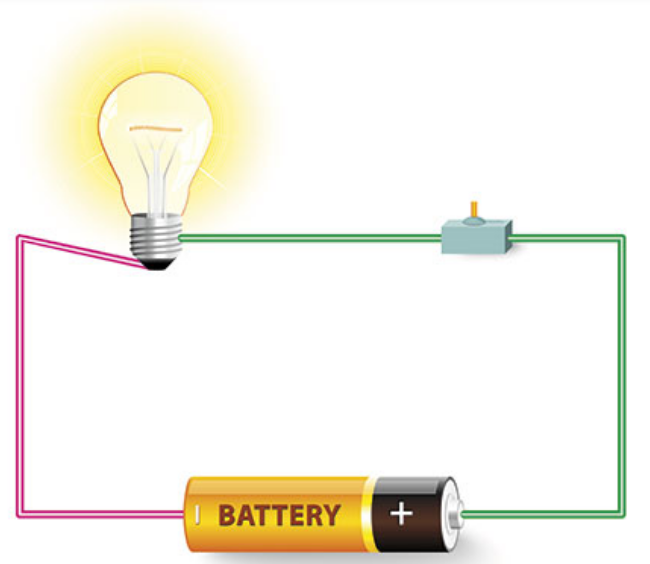 Draw Your Own Circuits: Check out these two cool ways to create working circuits on paper: