Last Updated on August 1, 2023 by TrayKay
For budding entomolgists and nature detectives, these free insect investigations help take the learning outside:

Field Guides: Essential for comparing illustrations with actual crawlies and flying beasties discovered, and for learning fast facts. Here are a couple you can download for free:

Orkin Guide: Has color photos and basic information on common insects, like bees, wasps, mosquitoes, flies, ants, etc. 24 pages.

EPA Bug Book: This more comprehensive garden guide contains pictures and information on good and bad bugs, bug control tips, homemade bugspray recipes, and plants that attract good bugs. 52 pages.
Field Studies:
Basic Insect Observation Worksheet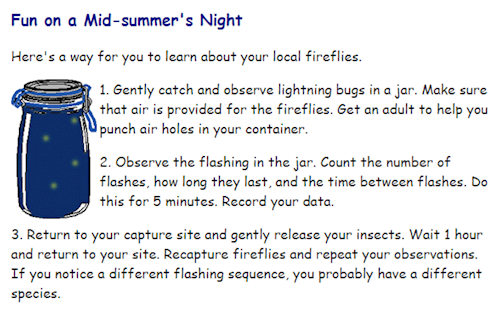 Workbook: Information and activities about mosquitoes, honeybees, and other insects.
Interactive Sites:
Insects and Bugs: Has a variety of interactives and games.
Explore Bees: Smithsonian site features a collection of resources for studying bee behavior.
---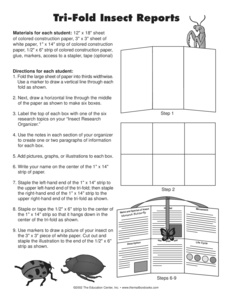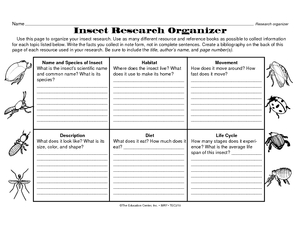 ---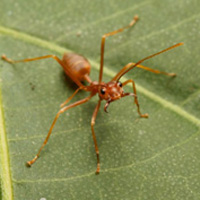 ---
Free Readers:
This Teaching Guide for the book has comprehension questions with answers, vocabulary, and writing prompts.
A Visit to a Butterfly Greenhouse
---
National Geographic Explorer Magazines: