Last Updated on November 3, 2023 by TrayKay
Some of our fondest memories of homeschooling have been the many times when we were able to conduct "classes" at historical sites and museums, parks and science centers, or just wherever we happened to be when an opportunity for learning presented itself. Getting out and hands-on really helped to breathe life into our learning, and was always a lot of fun. On our visit to Petrified Forest National Park, for example, the kids really enjoyed visiting Newspaper Rock where you can look through scopes to see the ancient petroglyphs carved into the rocks. Just being there and seeing naturally led to questions about the indigenous peoples who created the glyphs, possible meanings of the symbols in the carvings, the geography and the environment we were in, the scientists who study these types of things, etc. – sparking so many things to talk about and ideas for more in depth investigation.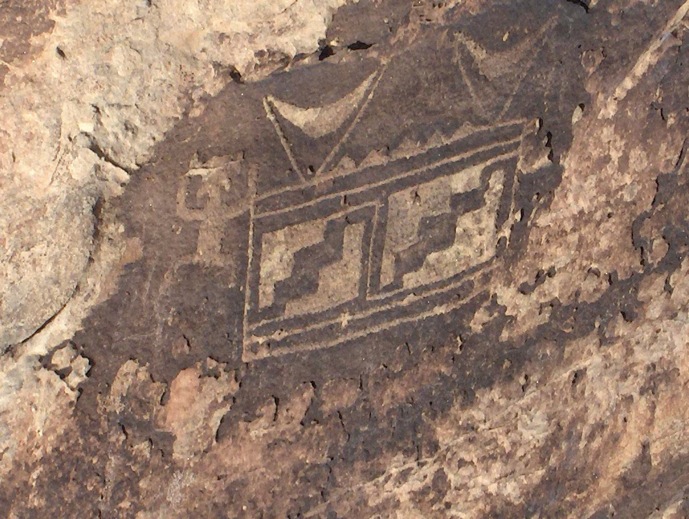 ---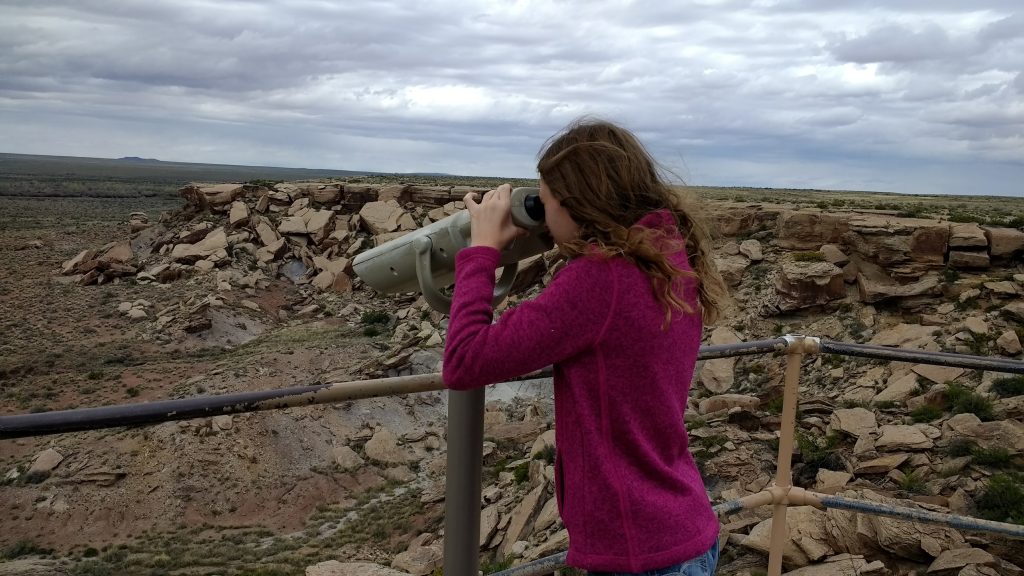 While every homeschooling lesson isn't going to be a fun trip to the land of pueblos and cliff dwellings, there are other ways to incorporate primary sources (like petroglyphs) into your homeschool. There are a number of free sites with ready-made lessons and activities for studying primary sources ranging from handwritten letters and vintage photographs to ancient maps, old diaries, and audio files. Try igniting your kids' curiosity with some of these for American History:
Explore By Topic
Wars: Primary sources can be used to learn about the causes of wars, the battles that were fought, and the impact of wars on people's lives. For example, if you are studying World War II, you might choose letters written by soldiers, newspaper articles from the time, or photographs taken during the war. The Smithsonian American History site has a variety of learning resources for this topic, such as this activity which explores clothing and implements of the Civil War.
This activity examines a diary written by a Japanese-American high school student living in an internment camp during World War II.
Social Movements: Primary sources can be used to learn about the causes of social movements, the people who were involved, and their effects on society.
This activity is an examination of photos depicting life during segregation.
Scientific Discoveries: Primary sources can be used to learn about the process of scientific discovery, the scientists who made the discoveries, and the impact of scientific discoveries.
This activity uses an old ad about penicillin to begin a study on the history and development of antibiotics, and their impact on health.
Art and Literature: Primary sources can be used to learn about artists and writers, the works they created, and their impact on our lives. Here is a teacher's guide and resources for learning about the Harlem Renaissance.
Explore by Type of Activity
Write an Essay: At Historical Thinking Matters, learners are presented with conflicting accounts for debate, and prompts for writing essays.
Focus on a Skill: At ZoomIn, you can select a key document, like a newspaper or poster, to sharpen particular critical thinking skills, such as identifying main idea, or point of view. Suggestions for writing assignments are also included.
Investigate a Historical Scene: Explore various case files to draw conclusions about historical events. What caused the Jamestown colony to fail? Who was responsible for the Boston Massacre? What was it like for children living during the Civil War? Through these and other investigations at Historical Scene Investigation, students become history detectives by analyzing evidence, searching for clues, and finally cracking the case.
Compare Three Types of Native American Dwellings
Analyze Census Data to get a better understanding of historical events.
Use Guided Analysis Worksheets: These worksheets, developed by the Education Staff of the National Archives and Records Administration, provide questions for examining:
Visit the Library of Congress site for additional primary source study guides.